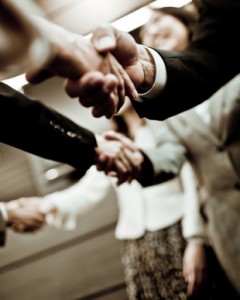 With our unique blend of technical and financial expertise in the energy industry, we rapidly evaluate the merits of a merger, acquisition, or proposed venture and then help close it successfully. We reconcile buyer-versus-seller expectations on key elements such as operational limitations and commercial requirements, and bring our expertise in screening studies, preparation of offering memoranda, and transaction due diligence to the negotiating table.
Muse has participated in negotiations for numerous joint ventures, provided evaluations and fair market assessments of national energy assets around the world, and evaluated refinery assets and market positioning for potential acquirers, matching partners, and identifying financing resources to complete key transactions. Muse also routinely provides technical and economic analyses for bank groups from concept to closing.
Our mergers and acquisitions services, as well as our expertise in privatizations and bankruptcy workouts, help clients gauge the value of an opportunity and move confidently through the shifting currents of the energy industry.
Practice Areas
Asset Performance    Business Stratgey   Commercial Development    Dispute Resolution    Mergers & Acquisitions  Valuation