ANNOUNCEMENTS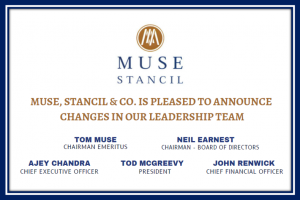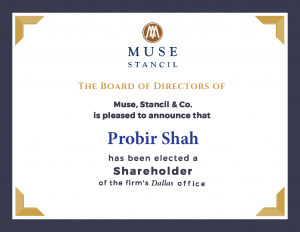 We are pleased to invite you to virtually attend a discussion on a
Newly Developed Rapid DNA Field Testing Technology for Corrosion Causing Microbes in Midstream Systems
This webinar is the first in a New Technology 2021 Series sponsored by the
Center for Midstream Management and Science
Lamar University
Tuesday, March 16, 2021
10:00 a.m. to 11:00 a.m.
Join us as industry leaders discuss
Rapid DNA Corrosion Management Technology
Our distinguished speakers include:
John Mork
Chief Executive Officer
EnerG-ID Solutions
Denver, CO
Dirk van Oostendorp
Director, Engineering & Technical Services
CorrPro-Aegion
Houston, TX
Ajey Chandra
Managing Partner and Director
Muse, Stancil & Co.
Houston, TX
Thomas Kalb, Director
Center for Midstream Management and Science
Lamar University
Beaumont, TX
midstreamcenter@lamar.edu
Ramin Lakani will be chairing a session at Energy Institute's IP Week in London, February 25th – 27th 2020.
His session will be titled:
Energy Companies' Perspective: Balancing the need for continued revenues in the face of climate change
Please visit IP Week for further details.

Congratulations to


Ajey Chandra


 VP – Managing Director, to being
elected to the Texas A & M
Department of Chemical Engineering Advisory Board!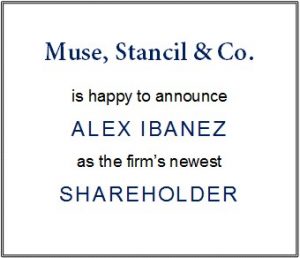 Congratulations to Probir Shah, Consultant for Muse,



Stancil & Co., on being a Category Judge for the Beal Bank
Dallas Regional Science and Engineering Fair,
February 23, 2019 
Refining & Petrochemicals World Thailand 2019 Conference
SPE Annual Conference, London (October 2018)
Ken Chow and Ajey Chandra authored
"North American Propane Market Adapts to Supply Surge"
and has been published in the November 5, 2018
issue of the Oil & Gas Journal
Congratulations
to
Tod McGreevy
for being elected Chair for the 2018

Refining & Petrochemicals World,
Hanoi, Vietnam 
Congratulations
to
Ajey Chandra
for being elected Chair for the 2018-2019
by the Houston GPA Midstream Association
MUSE, STANCIL & CO.
IS PLEASED TO ANNOUNCE THAT
Probir Shah

has joined the firm as a
CONSULTANT
in our Dallas office