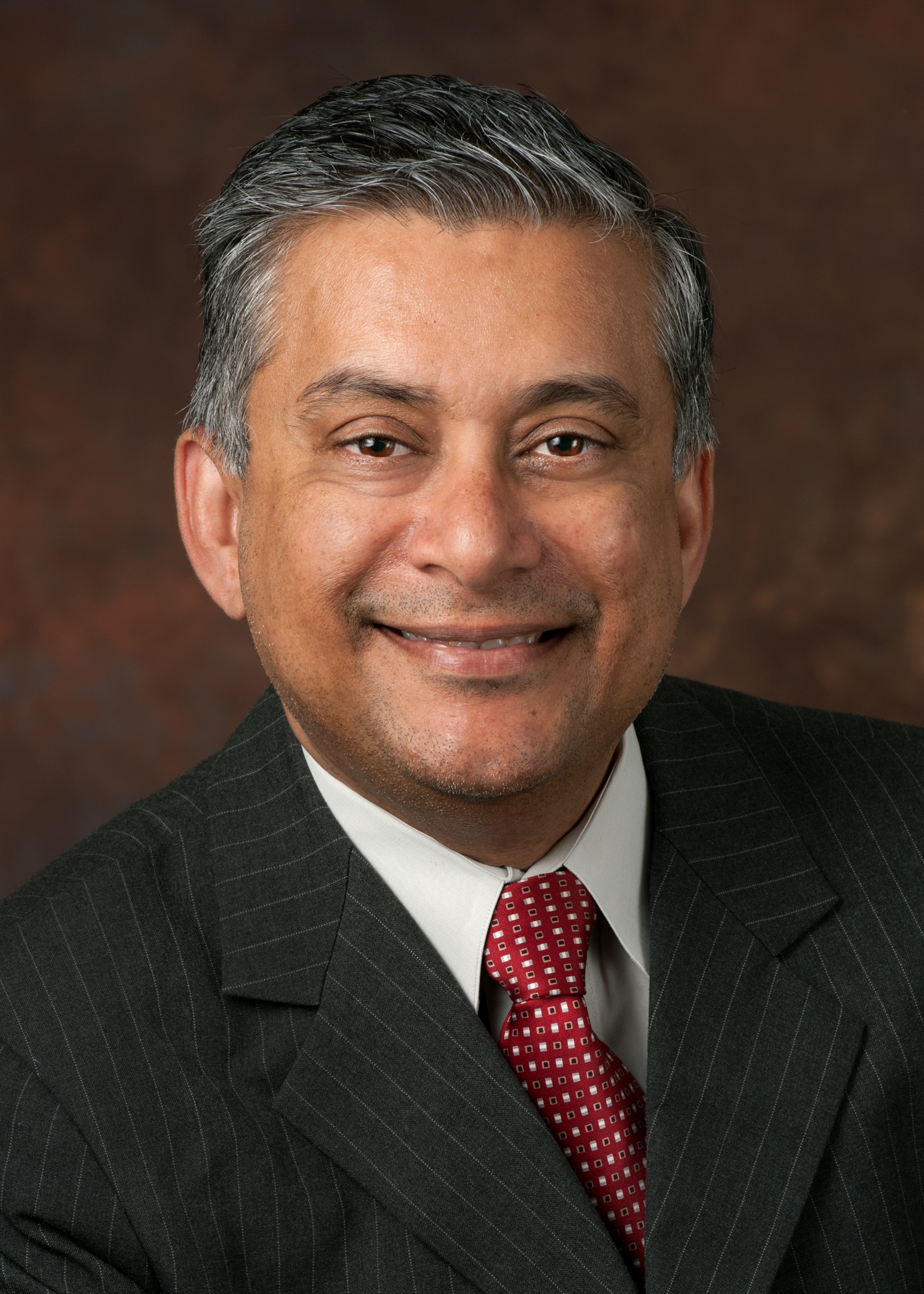 Mr. Ajey Chandra is the Managing Director of the Houston office of Muse, Stancil & Co. where he also leads the Midstream practice area for the firm. He has 28 years' experience in various facets of the upstream, midstream, and power industries, including operations, engineering, business development, management, and consulting. Ajey joined Muse in 2014 after working at several operating companies, and also having spent time with another consulting firm in the industry. He has had a wide variety of covering all aspects of the midstream industry during his career and has had several long-term assignments overseas, including Europe and Southeast Asia. His operating and management experience includes working at Amoco, Hess, and NextEra Energy Resources prior to joining Muse. Ajey has a BS in Chemical Engineering from Texas A&M University and an MBA from the University of Houston. He has also attended Executive Education classes at Harvard University and is a Professional Engineer in Texas.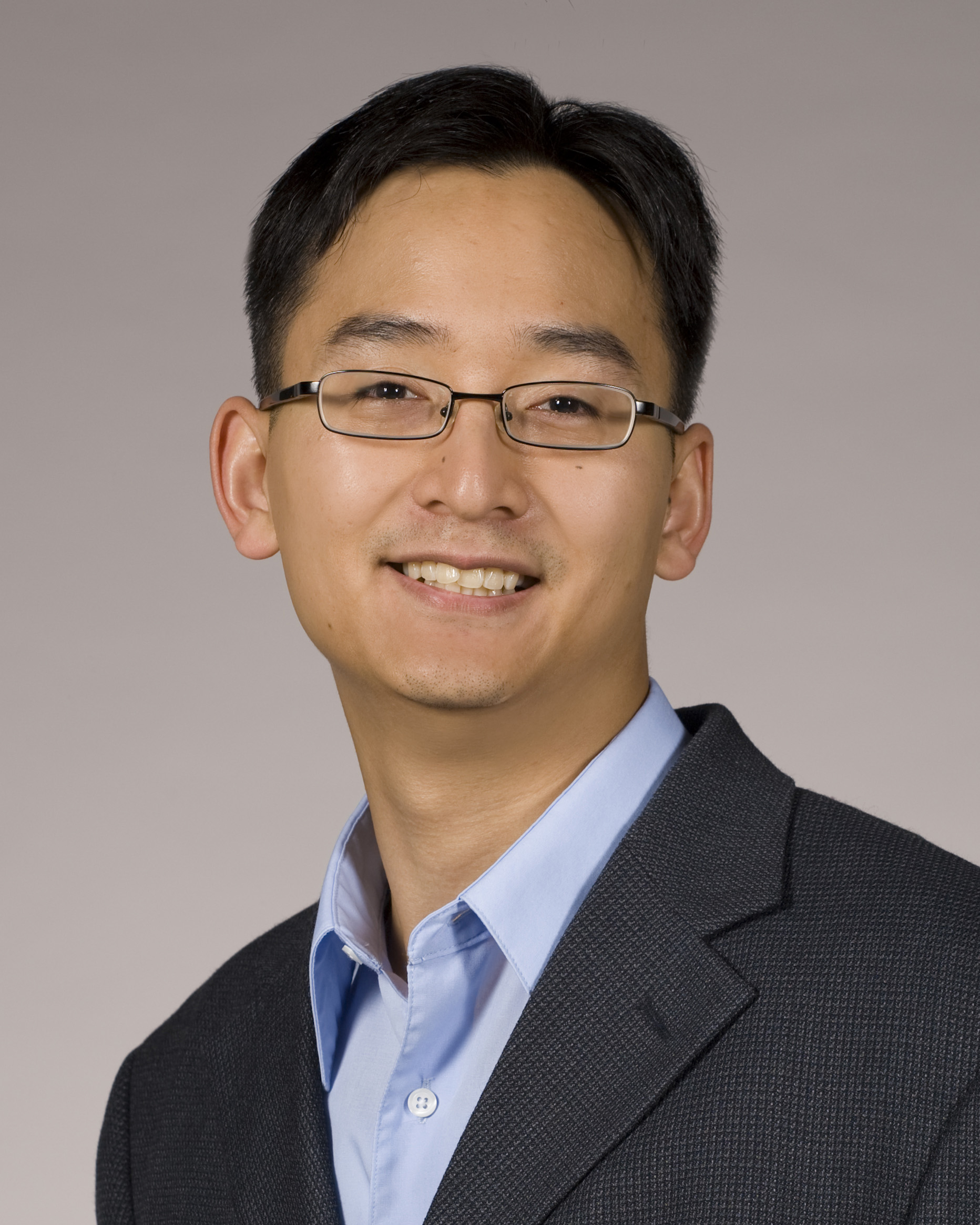 Mr. Ken Chow is a Principal with over 15 years of technical and commercial experience developing assets in the upstream, midstream, LNG, and power sectors. He has 10 years of industry experience with energy operating companies, complemented by 5 years of consulting experience with Purvin & Gertz. In addition to consulting, Ken was involved with the development of the natural gas, LNG, and GPMO models at Purvin & Gertz. While working in the industry, he served on several technical committees with the API and the GPA. He holds a B.Eng. degree in mechanical engineering from McGill University (Montreal, Canada) and is a certified Lean Six Sigma practitioner.

Mr. Pete Killen is a Senior Advisor in Muse's Houston office and is involved in a wide rangeof consulting activities for the hydrocarbon processing industries and related energy, service and financial businesses . Pete has developed a broad base of experience during his nearly 40 year career,including: economic, investment and financial analysis; business and market strategy development; planning and energy forecasting; refinery/petrochemical process design and operations; and environmental/regulatory matters. Pete holds a B.S. in Chemical Engineering.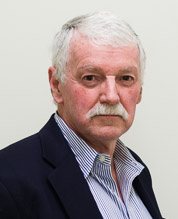 Mr. George Plummer is a Senior Advisor in Muse's Houston office providing clients with independent due diligence, analyses, and pragmatic project evaluations for capital investments in the energy industry. His 40-year plus career in the oil and gas industry brings a proven success record in all aspects of project execution, business management and client support for domestic, international and multi-cultural ventures.  His experience ranges from extra-heavy crude oil production to natural gas monetization and LNG import and liquefaction terminals, and from offshore production facilities to refinery expansions and international gas pipelines. Prior to joining Muse, George worked with Shaw Consultants, Mobil Oil, and BP.  He brings hands-on management and due diligence experience from lessons learned on development and production projects in Latin America, Canada, West Africa, the Middle East, Asia, and Australia.  George holds a B.S. (Hons) in Applied Chemistry and is a member of the Association of International Petroleum Negotiators.