**ANNOUNCEMENT**
The Board of Directors of Muse, Stancil & Co., is pleased to announce that Mr. Tilak Doshi has recently re-joined our Singapore office as Managing Consultant for Asia. Mr. Doshi has over 30 years of experience in the international energy industry, and has worked for several well regarded multi-national operating firms, most recently in the Middle East. Mr. Doshi will be responsible for maintaining relationships with Muse's existing clients in the region, along with business development activities to increase Muse's presence with new clients. We are pleased to welcome Mr. Doshi back to Singapore and to Muse, Stancil & Co. Muse welcomes our clients to contact Mr. Doshi in the Singapore office.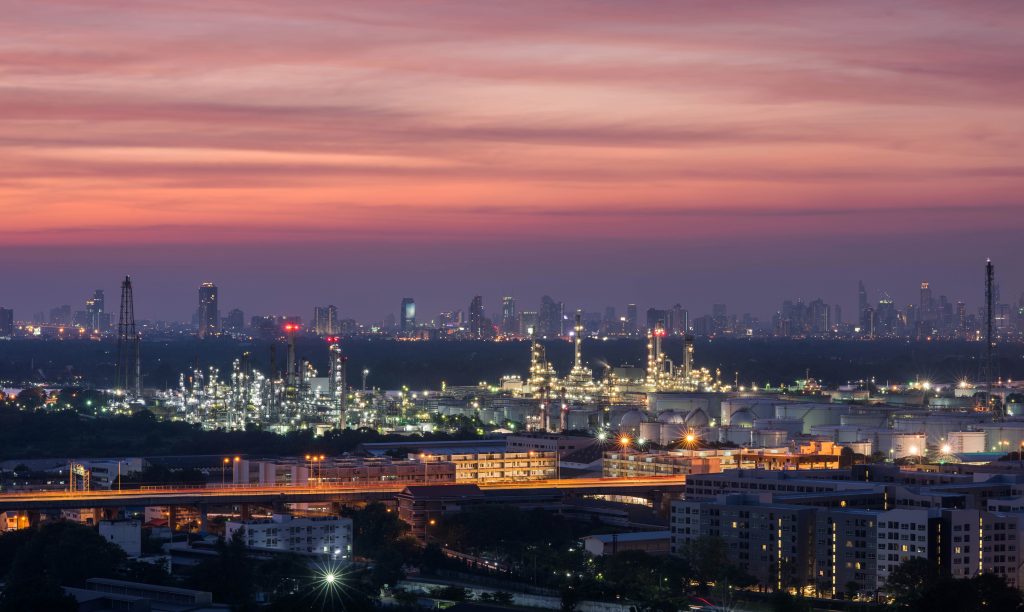 ---

---
Who We Are
Muse is a global consulting firm specializing in the energy industry. Our consultants provide practical solutions for complex problems. Across a range of industry issues, our expertise is respected for its credibility, impartiality, and fairness. We have exceptional people yielding highly effective results in four offices worldwide.
Where We Work
Because energy is a global business, Muse is a global business. From Alaska to Zimbabwe, our consultants travel the world to provide expert advice to clients who must deal with equally diverse commercial challenges and economic realities. Wherever a client is located, Muse is there to meet energy industry challenges with extraordinary insight and expertise.
Dallas Headquarters:
5080 Spectrum Drive
Suite 600E
Addison, TX 75001
Telephone: 214-954-4455
Other Offices:
Houston, London, Singapore
What We Do
Muse consultants draw from direct experience in and expertise with respect to the midstream and downstream sectors of the energy industry to address technical, commercial, financial, and legal/regulatory issues that confront our clients. Our work is often focused at the intersection of the technical and commercial/financial issues relevant to specific assets or geographic areas. We work with a broad spectrum of clients ranging from direct industry participants, to legal counsel representing industry participants, to insurance companies, to regulatory and government agencies with industry responsibilities, to investors, to lenders, to royalty owners. Muse maintains the databases, tools, and intellectual capital to address the issues that matter in the energy sector.
---
2017 Speaking Engagements:
Ajey Chandra, Vice President of Muse, Stancil & Co., is a featured speaker at the following Engagements:
January 18, 2017
Argus Americas LPG Summit, Houston, Texas
(January 17-19, 2017)
Mr. Chandra will be presenting and illustrating the existing infrastructure in the Northeast and discussing if additional infrastructure is needed in the future.
*for more information on the Argus Americas LPG Summit please click on following link:
http://www.argusmedia.com/events/argus-events/americas/americas-lpg-summit/home/
January 25, 2017
Minnesota Propane Association's annual convention
Mr. Chandra is a featured speaker on the topic of "Relating to the "State of the U.S. Propane Industry" in Minneapolis, Minnesota.
April 5, 2017
Mr. Chandra's is on a panel discussion at the Pipeline & Energy Expo in Tulsa, OK.
"The State of the Pipeline Industry in North America."   
Sponsored by Pennwell
April 11, 2017
At the International Breakfast at the GPA Midstream annual convention.
Mr. Chandra is a guest speaker on the Presentation of "The Effects of U.S. Shale Gas on International Markets."